Contact Us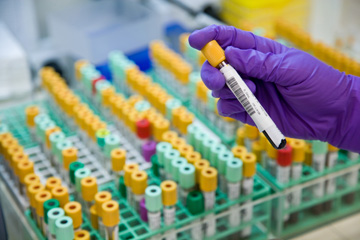 Appointments:
No appointment is necessary at all Horizon Laboratory locations during business hours.
Orders:
Please contact your provider to ask them to fax your lab order to our CENTRAL FAX 970-820-6927
Instructions:
Most patient questions can be answered on the Horizon Laboratory Patient Information page.
Results:
Information on how to access results can be found on the Horizon Laboratory Results page.
Billing:
(866) 848-4863

Monday-Friday
6:30 a.m. to 4 p.m. MST